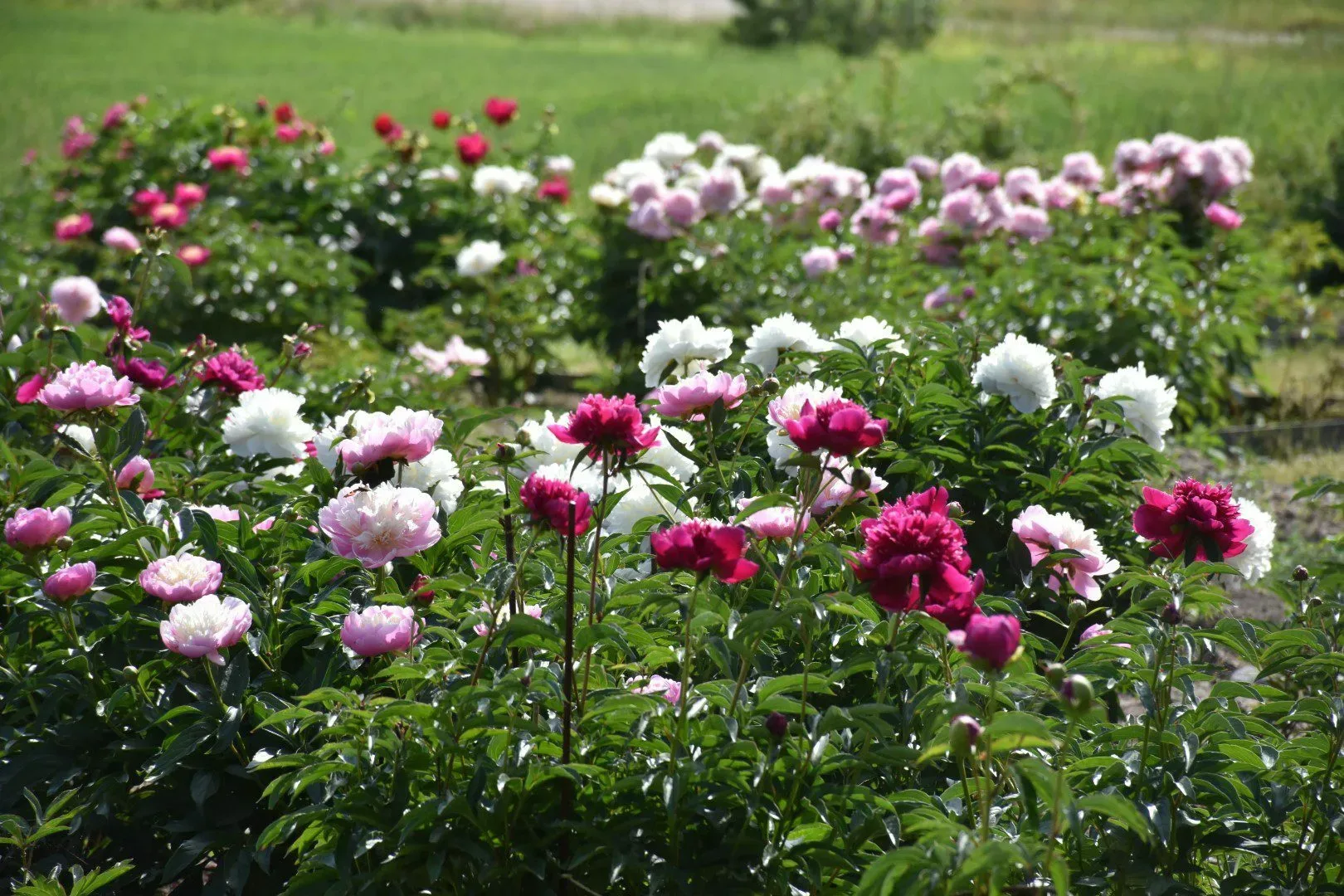 Welcome to the Home of Peonies!
We are now taking orders for spring 2024!
Home of Peonies (Pionien Koti) is a Finnish family business that for 28 years has specialized in growing and selling peonies in Finland. Now fast shipping to Finland, Sweden and the Baltics! Get to know peonies by visiting our peony selection.
---
Current opening hours and more info on our Finnish homepage pioni.fi
Hussintie 15, Taivassalo – Map – pioni@pioni.fi – +358 2 8414 838
---
Our garden center is located in Southwest Finland near Turku. The best time to visit us, in terms of peonies, is between June and July, when the largest amount of peonies are blooming. Our webshop delivers high quality peony plants during the whole growing season! We deliver peonies quickly (within two weeks) to Finland, Sweden, Estonia, Latvia and Lithuania. Delivery is handled by finnish courier service Matkahuolto and its partners.
Our large greenhouse is full of colorful treats during the summertime. We sell peonies online, currently to Finland, Sweden and the Baltics.
Our goal is to deliver quality peony plants, which ship quickly and are easy to plant in the Nordic conditions. Family business since 1995.
We have specialized the art of packing these growing plants so that they survive the trip in near-to-prime condition. Maximum height for a plant during summer time is around 60 cm; tallest plants may have to be cut slightly. We always choose the most suitable individual plants for every type of order. In the fall season peonies are sometimes cut-down plants or bare roots. This would be stated clearly on the product pages. Please take a look at our webshops selection.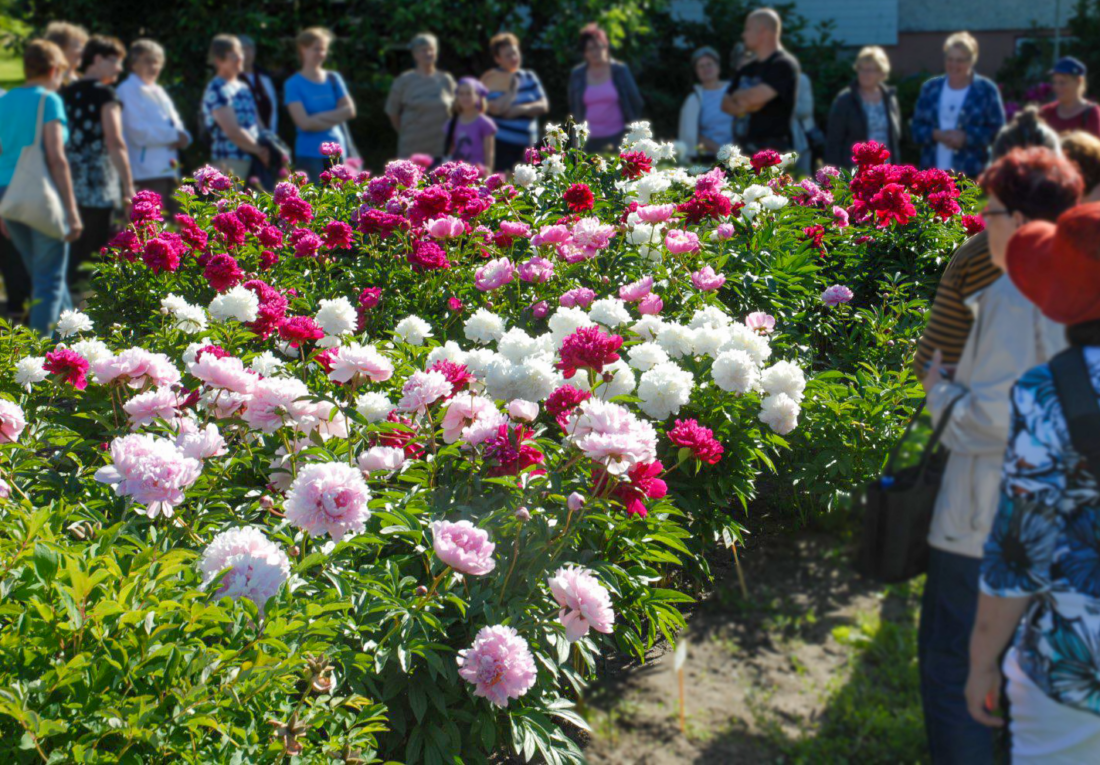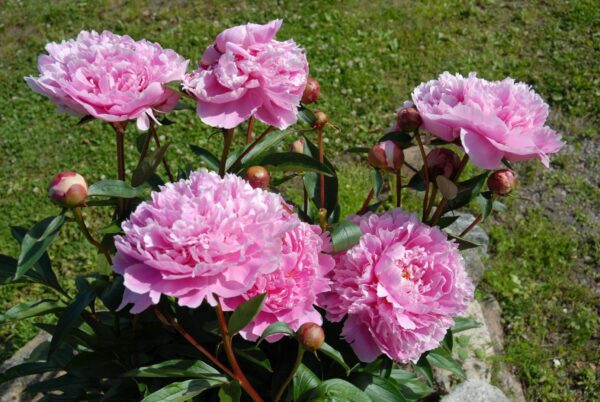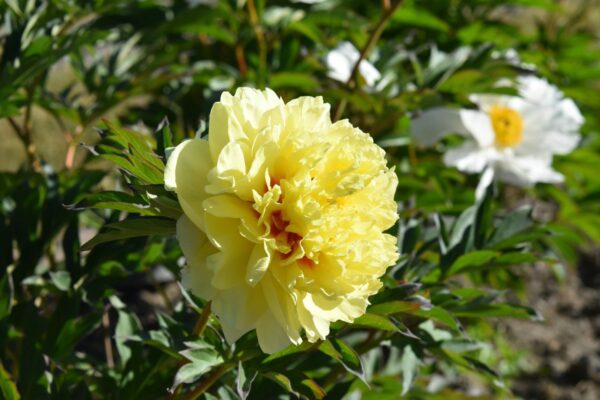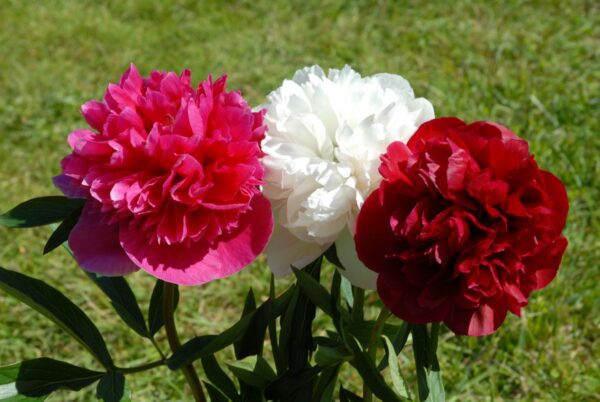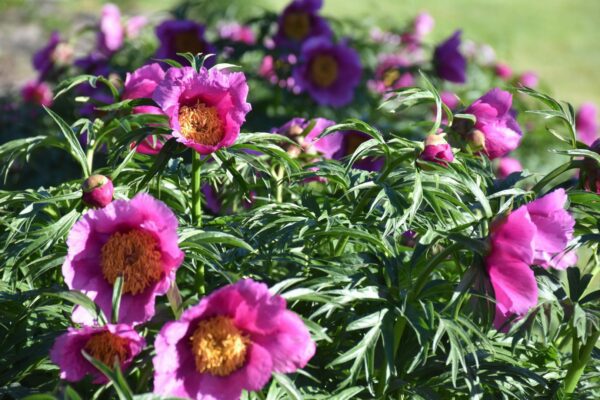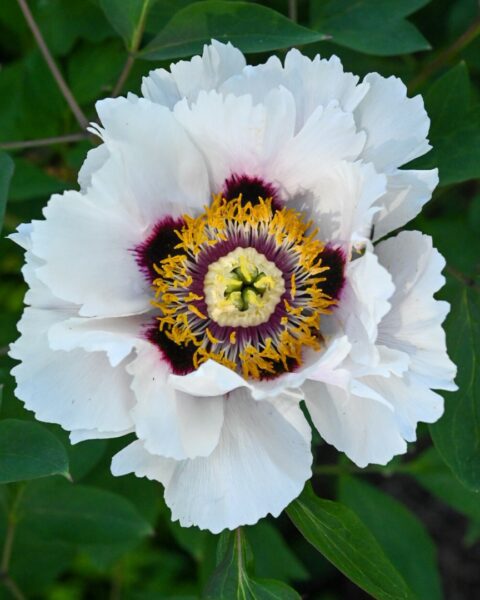 ---
More info on our Finnish home page pioni.fi
---
---