Home of Peonies – Pionien Koti
You can find our opening hours at the top of our Finnish homepage.
Hussintie 15, 23310 Taivassalo, Finland
Y-tunnus: 1917611-0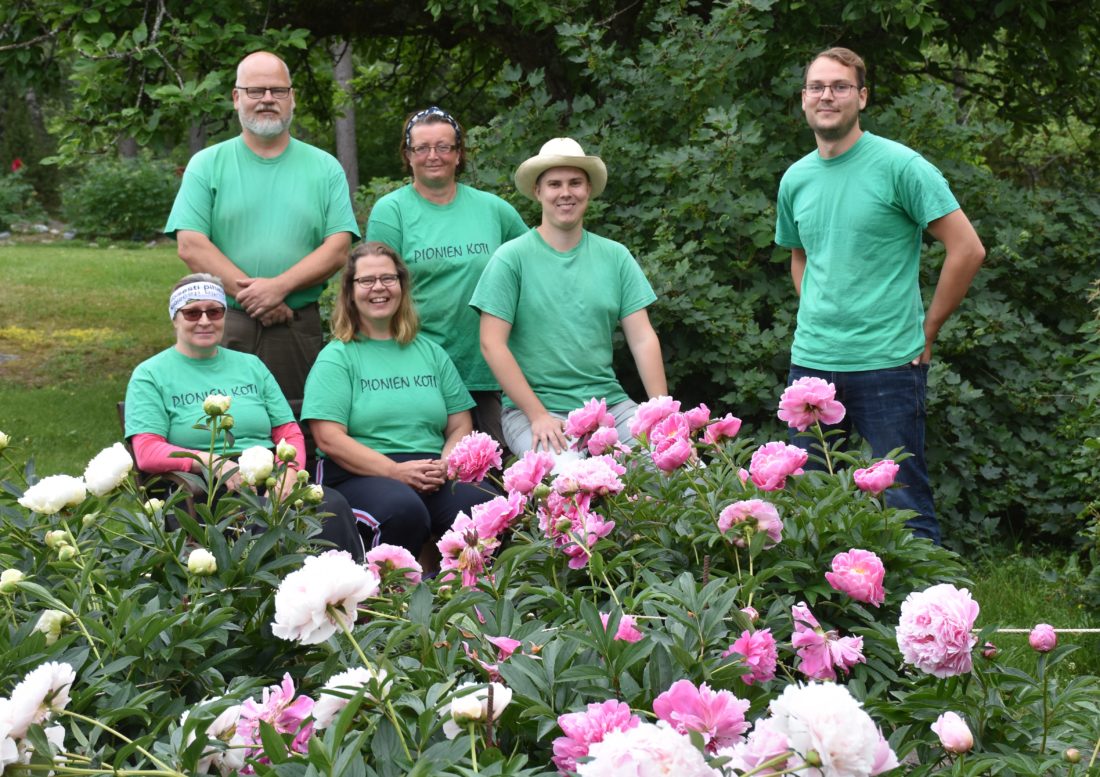 A dear child has many names:
Pionien Koti (Home of Peonies) is the official auxiliary name of Taivassalon Puutarhapalvelu Ky. Matti Uusi-Honko founded the company in 1995 under the name 'Matin Kukka'. Today, Matti's children Mikko and Tuula and grandchildren Antti and Henry keep the place going. In the summer season, our local staff will also help you at our garden centre.
Our website pioni.fi serves you in Finnish, Swedish and English. There may be differences in product information, but availability and prices are the same on our pages in different languages.
Itching for peonies? We are here to help!
Reach us by email at pioni@pioni.fi
You can call us during opening hours: +358 2 8414 838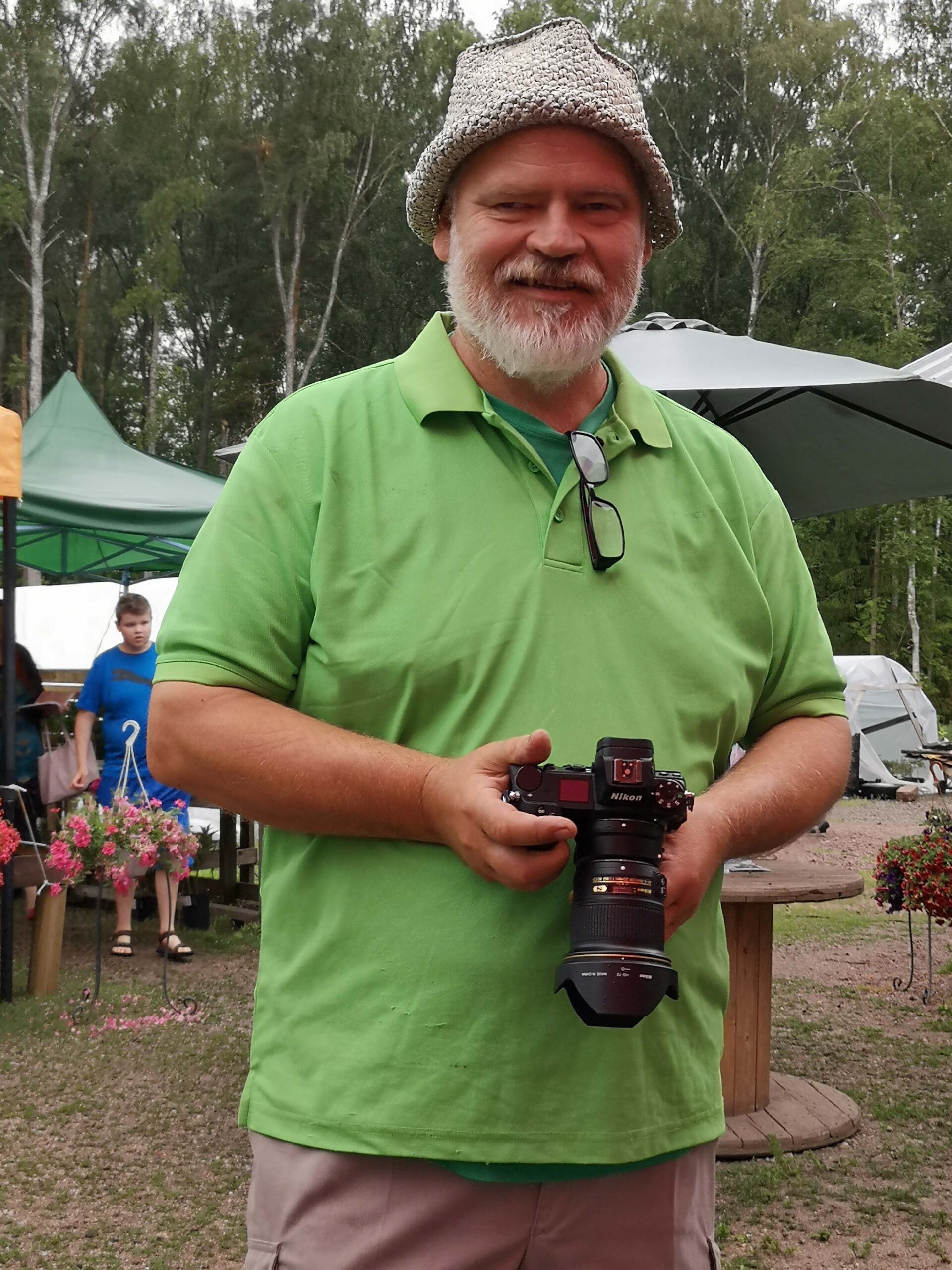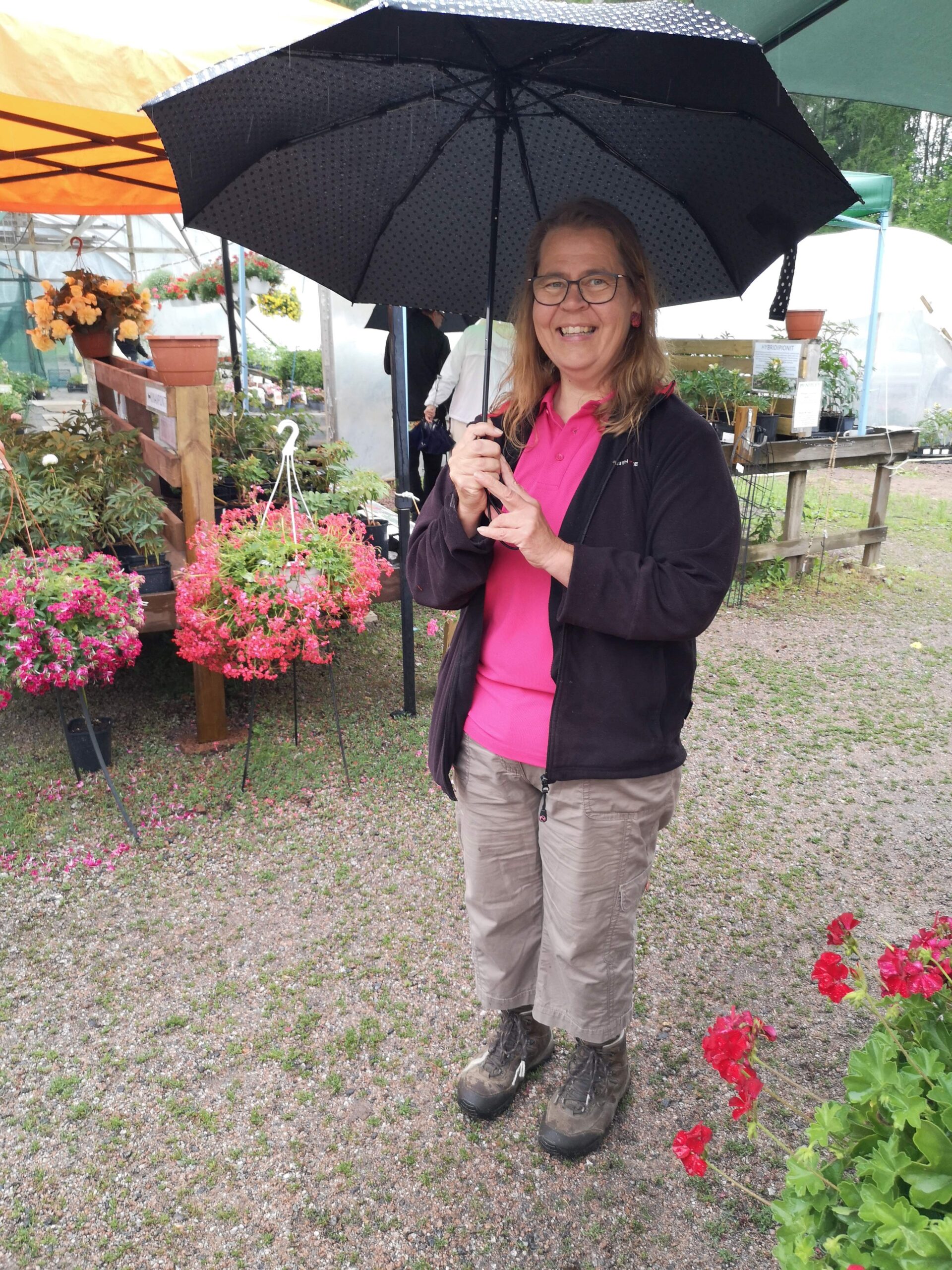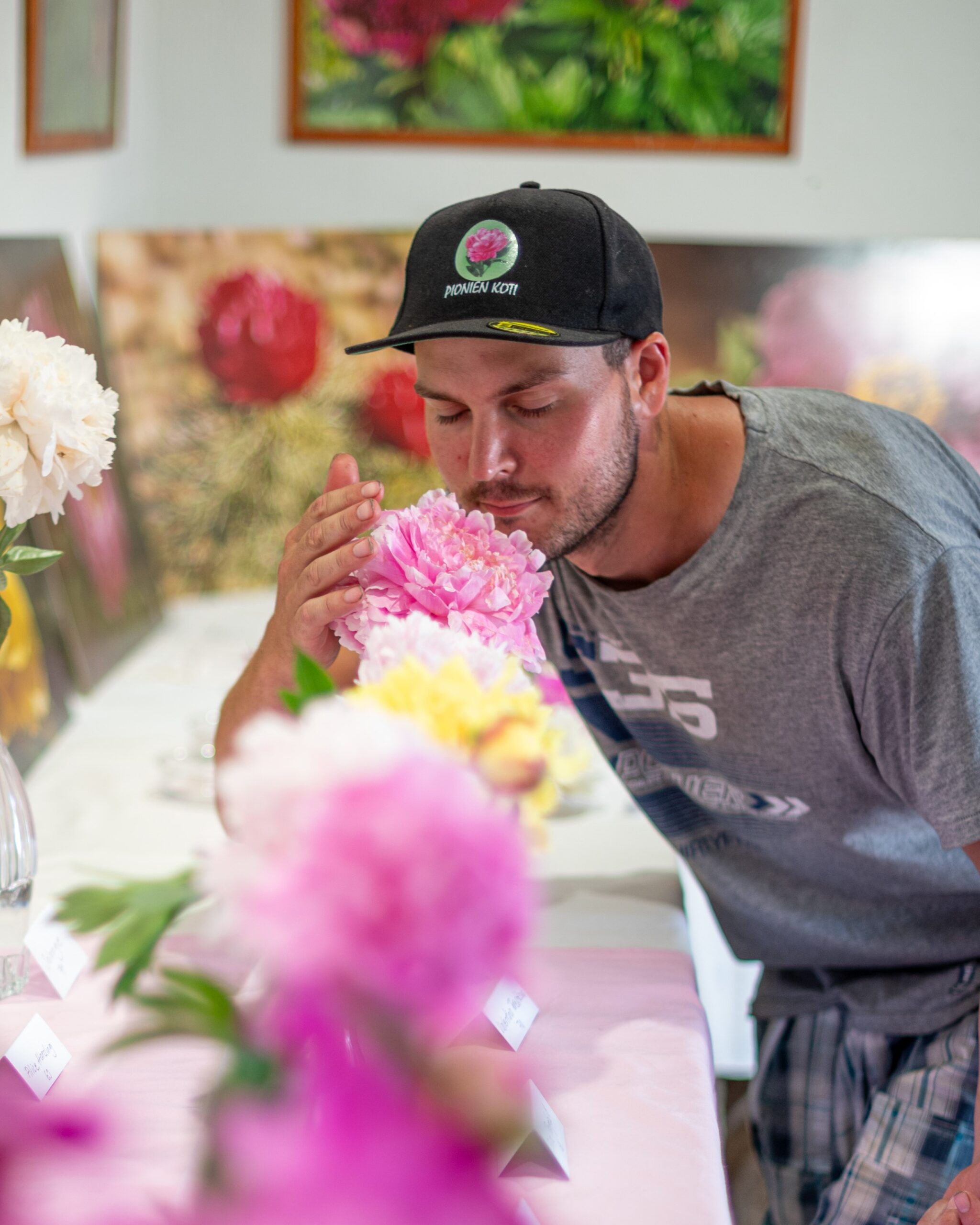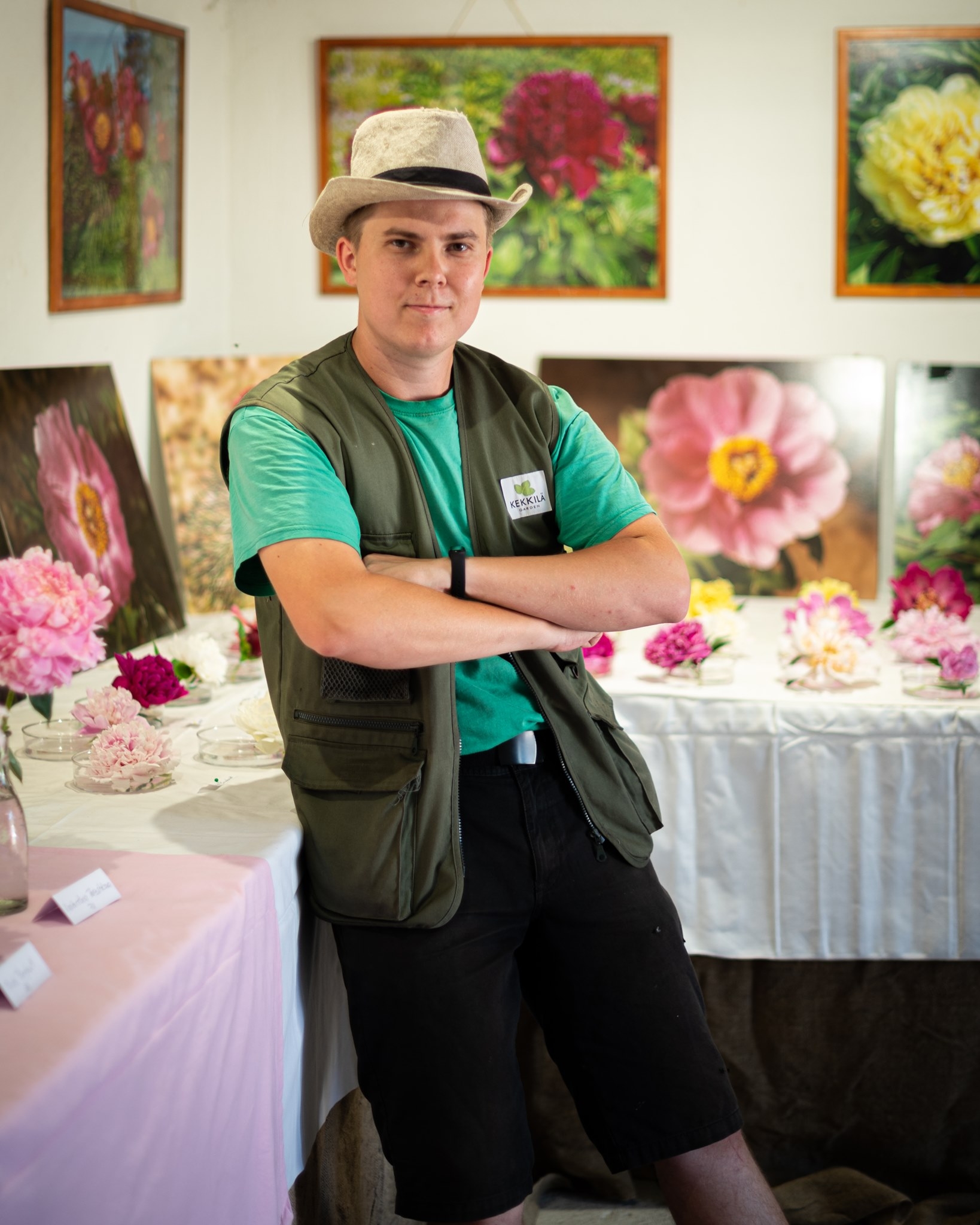 We answer in Finnish, Swedish and English!
🇫🇮 🇸🇪 🇬🇧